Carlos'n Charlie's is a family-friendly 100% Mexican restaurant where the genuine personality and subtle humor of Grupo Anderson's founder, Carlos Anderson, is apparent in every detail. In a laid-back, casual setting, guests are free to do as they please, dancing on chairs, singing and more, as they are entertained by their surroundings. The servers work as a team, paying close attention to every detail and entertaining each guest individually to ensure that everyone leaves with an unforgettable memory of the restaurant.
Everyone is welcome!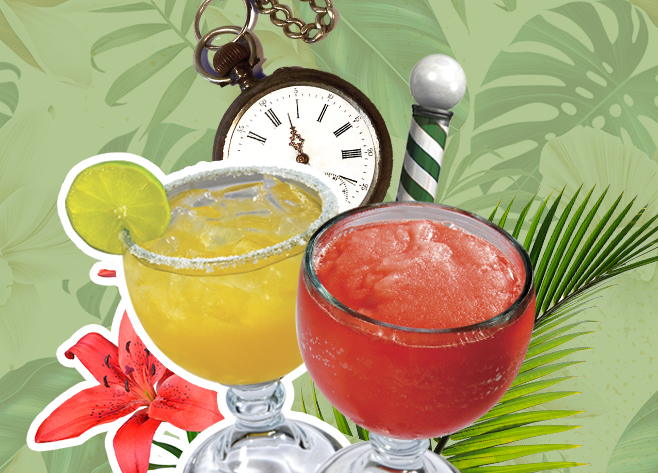 HAPPY HOUR 2X1
Of all the hours, this is the happiest!
We are waiting for you to celebrate life with margaritas, frozen mojitos and draft beer. From 2 to 6 and from 9 on. Everyday all sizes from small to swimming pool.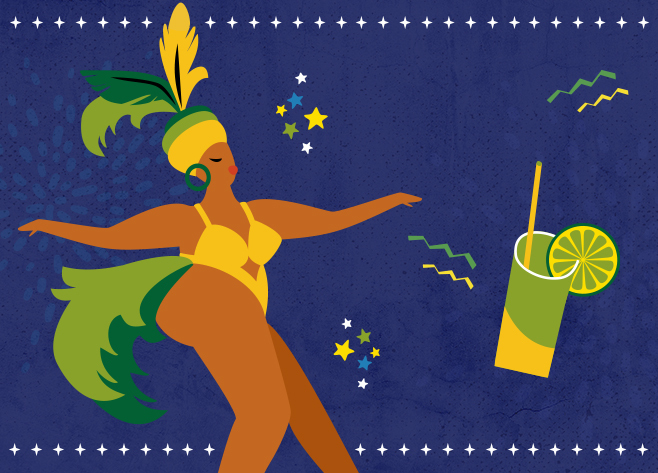 BRAZILIAN NIGHT
Sunday
Come every Sunday from 10 pm and dance to the Brazilian rhythm with our VIP Admission for Brazilians. DJ from Rio de Janeiro. Open Bar available.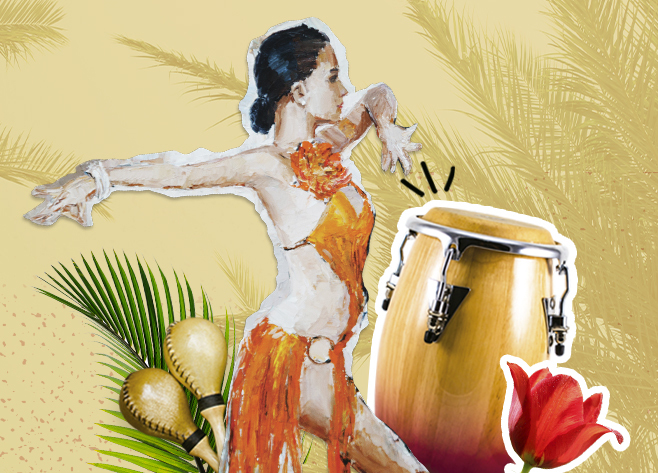 LATIN NIGHT
Fiesta like there's no mañana
Every Friday you can enjoy the Latin Party and test your best moves. We are waiting for you from 11 p.m.You won't stop dancing, you won't stop smiling!
Carlos'n Charlie's is the perfect place for any celebration. We can accommodate birthday parties, receptions, bachelor/bachelorette and any other celebration you can think of! Reserve a section or the entire restaurant depending on your needs. We are flexible and can create custom packages for each group. Always a great time at Charlie's!